News
World Rookie Snowboard Finals 2022: in the name of peace
07.04.2022, 10:19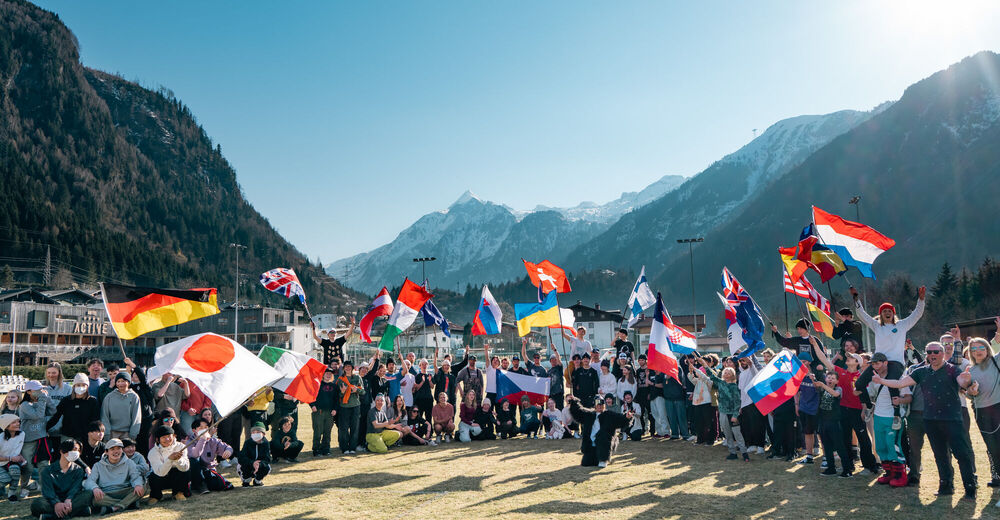 © Andreas Monsberger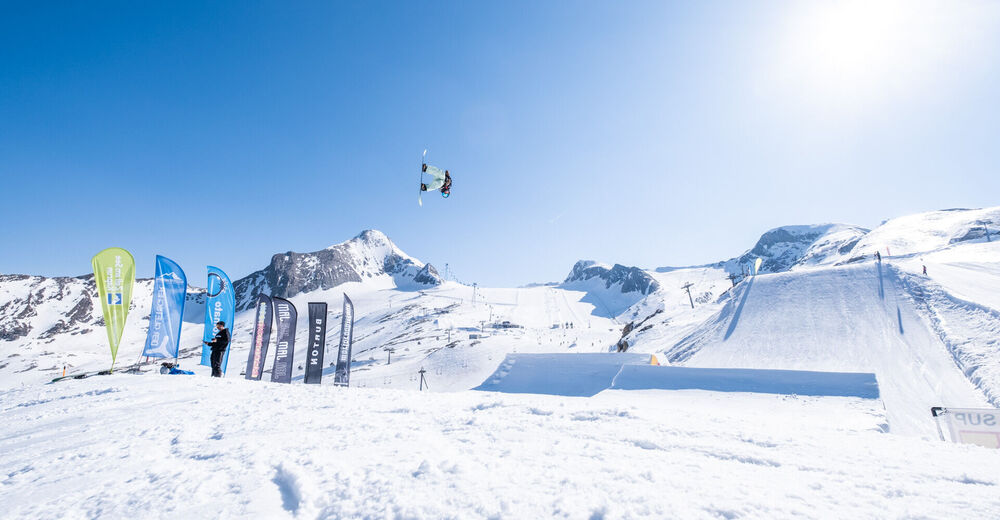 © Andreas Amplatz
© Andreas Amplatz - ANDREAS AMPLATZ
© Andreas Amplatz - ANDREAS AMPLATZ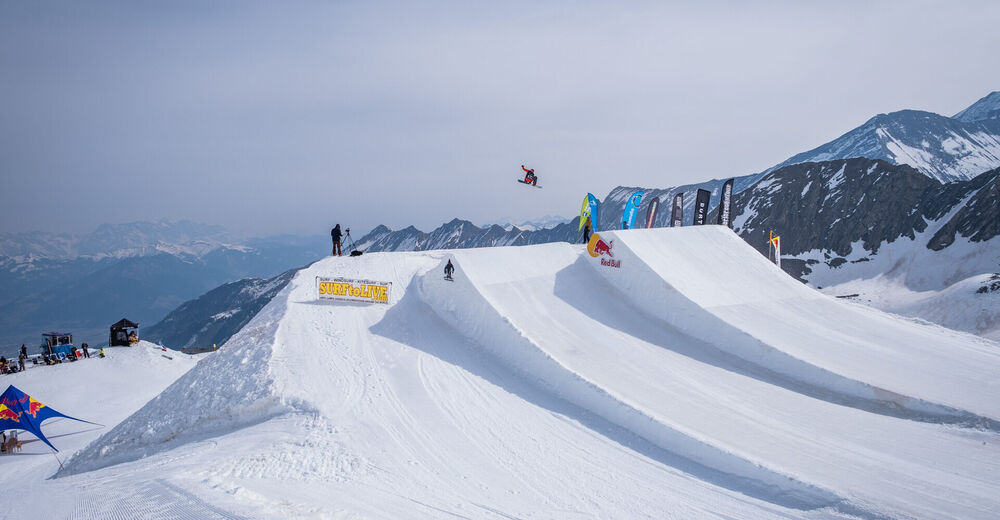 © Andreas Amplatz - ANDREAS AMPLATZ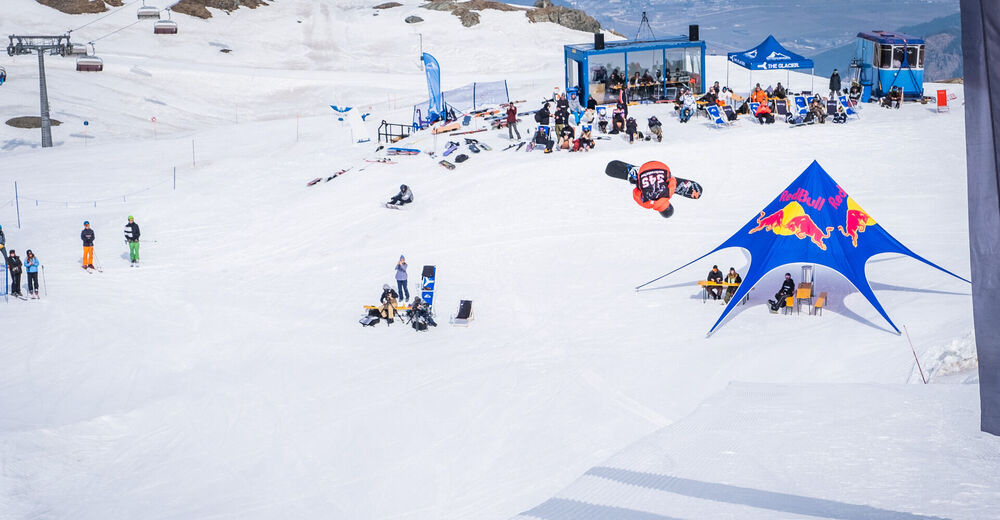 © Andreas Amplatz - ANDREAS AMPLATZ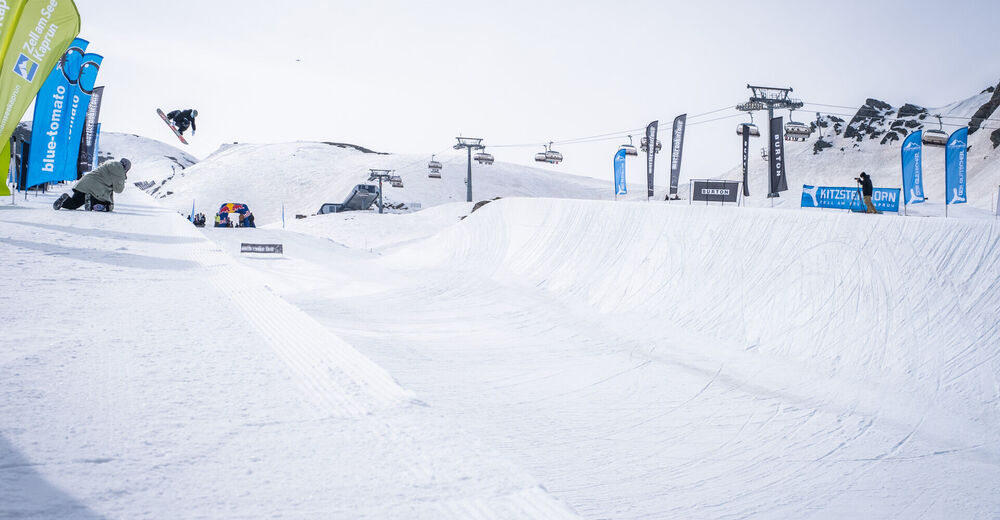 © Andreas Amplatz - ANDREAS AMPLATZ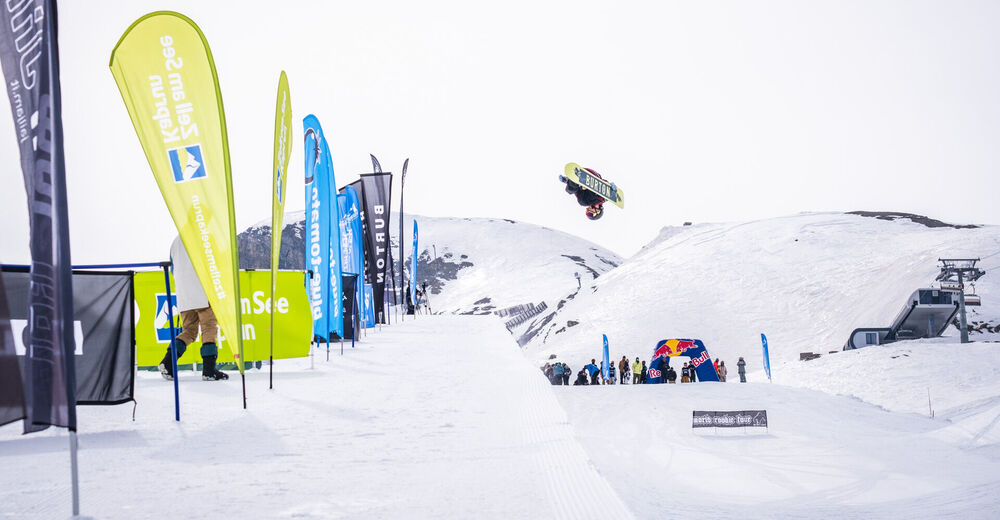 © Andreas Amplatz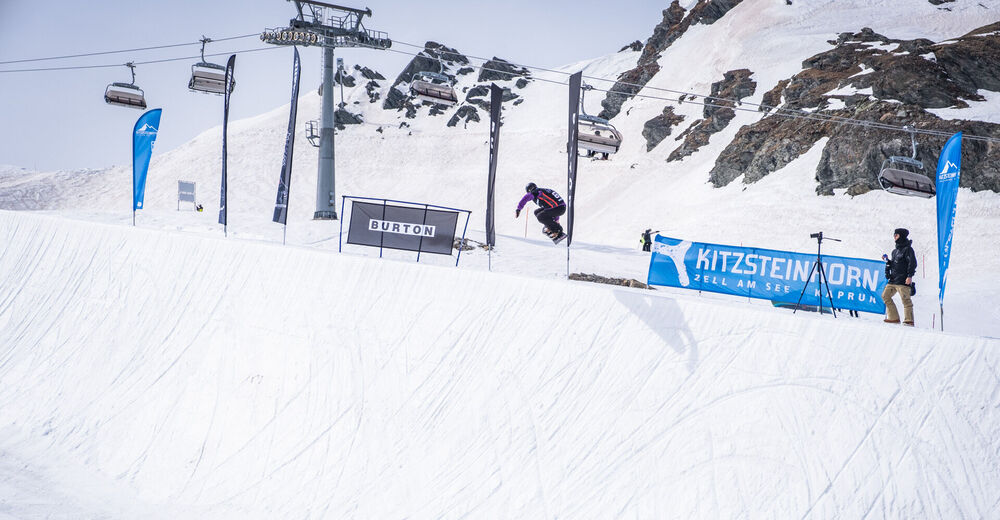 © Andreas Amplatz - ANDREAS AMPLATZ
For the first time ever the welcome was thrilling above all expectations. World Rookie Snowboard Finals opening ceremony in fact, spread love and an international message of peace: in the centre of the rider's heart, the Black Yeti stands with the Ukrainian flag. As you know, Black Yeti working not only to offer a great competition but also a unique international opportunity for personal growth to all our riders, coaches, partners, and friends. The message is clear: together we are stronger! In addition, after the emotional ceremony workshops about "basic human rights" in cooperation with the Safe Shred WSF program, and about "Wood Transfer Photography" by Monepic.com took place.
About World Rookie Tour
The World Rookie Tour is organized by the Black Yeti ssrl in collaboration with World Snowboard Federation, National Snowboard, Ski and Skateboard Associations, and selected action sports agencies. It was born in 2005 as a series of youth snowboard events and it consists now of a selection of high-quality International events for snowboard, Freeski, Skateboard and Surf, the so-called "Rookie Fests", reserved for riders under 18's only, in Europe, North and South America, Oceania and Asia. The World Rookie Tour consists not only of competitions: it also features loads of other activities to help rookies to grow in the field of professional action sports, such as photo & video shootings, avalanche, and rescue clinics, meetings with photographers, and international team managers, parties and English talks.
Since year zero, it awards tickets to world-class events such as X Games Norway, Audi Nines, The Arctic Challenge, The Air & Style, The World Snowboarding Championships, Red Bull Roller Coaster, Simple Session, Mystic Sk8 Cup, invitations to professional photo & video shootings, and shooting trip all around the world. Every year the tour crowns the World Rookie Champions at the end of the season, during the World Rookie Finals, a unique event format where the best youngsters from almost 30 countries compete and have fun.
Videos
Links